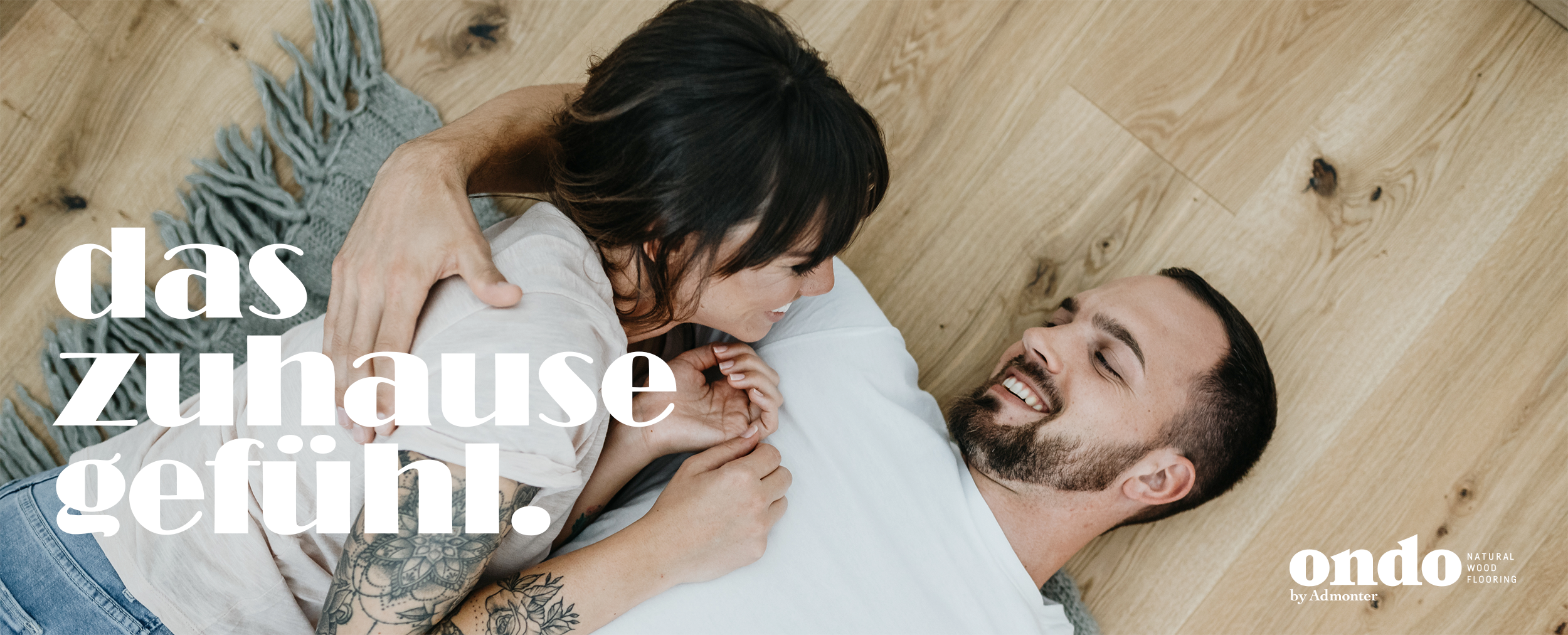 ONDO floors by Admonter are far beyond standard. Each ONDO wood plank is unique and classy. Some planks are lighter, some darker. The grain patterns vary from soft to strong. Just like nature.


ONDO floors are available in 6 colours and 2 gradings, namely PLACID and VIVID.
The various colour shades and the grain patterns are a valuable feature – caused by nature.
The dimension with 158mm in width contribute to an extremely beautiful and timeless appearance of the the entire rooms.
That's why this is one of our top sellers!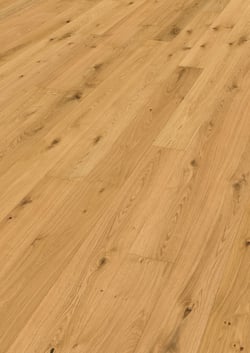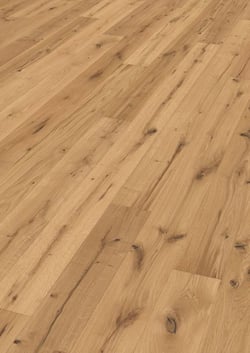 There are many good reasons for an ondo flooring. We'll tell you 4 of them.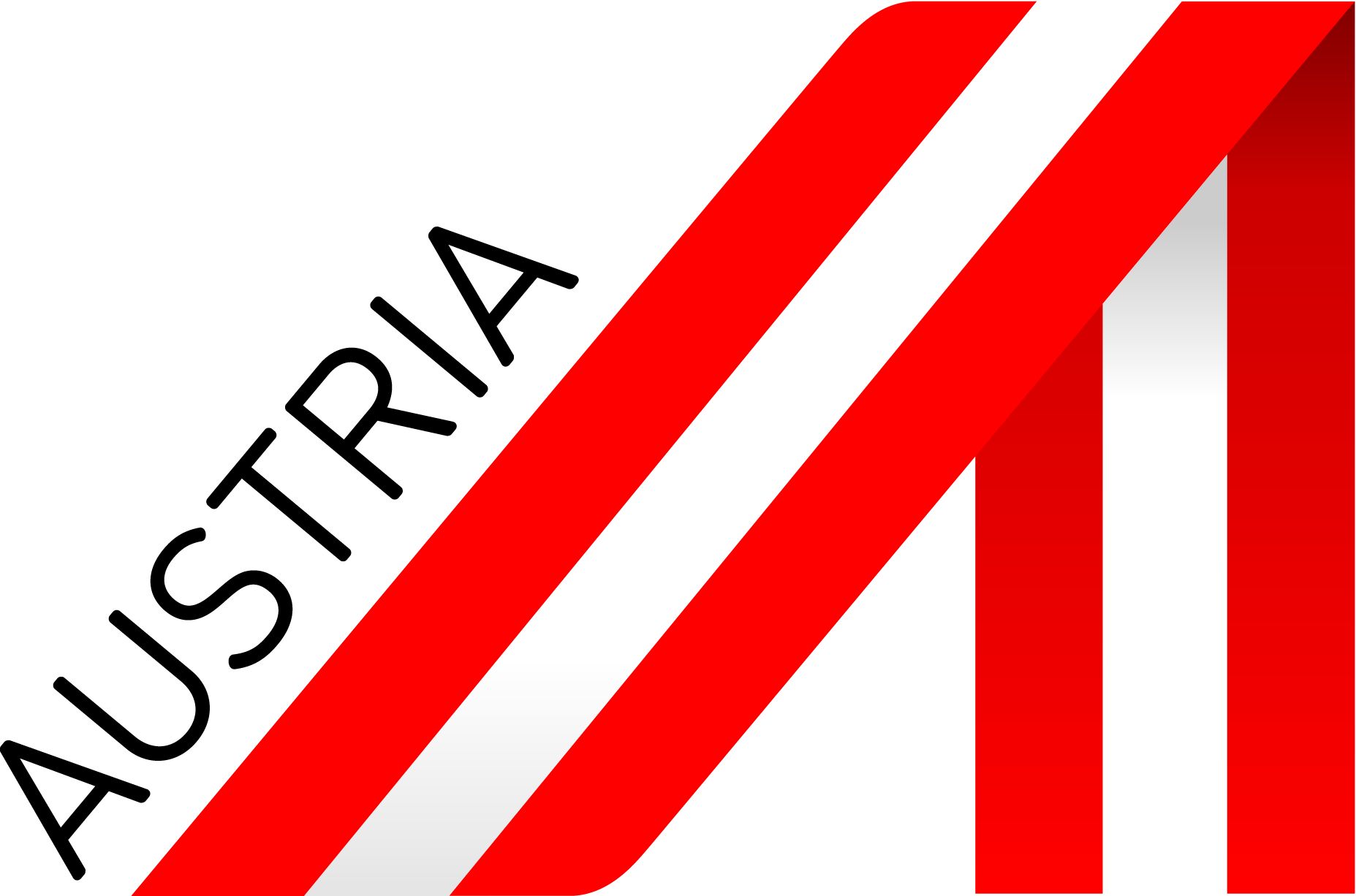 Made in Austria
ondo by Admonter floors are 100% manufactured in Admont, Austria. We keep this promise, now and in the future.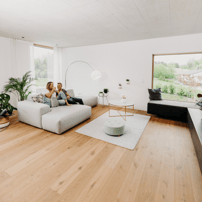 Affordable and easy to install.
Ondo stands for a fair price-performance ratio and can be installed quickly thanks to its sophisticated glueless lock-it connection.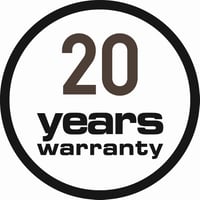 20 years warranty
The production in Austria guarantees a consistently high quality of the products, a 20-year guarantee on our parquet floors confirms this.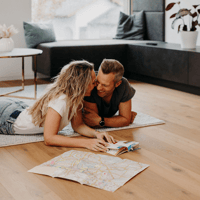 underfloor heatings
ondo floors are very suitable for installation on underfloor heating systems!