There are many good reasons for an ondo flooring. We'll tell you 4 of them.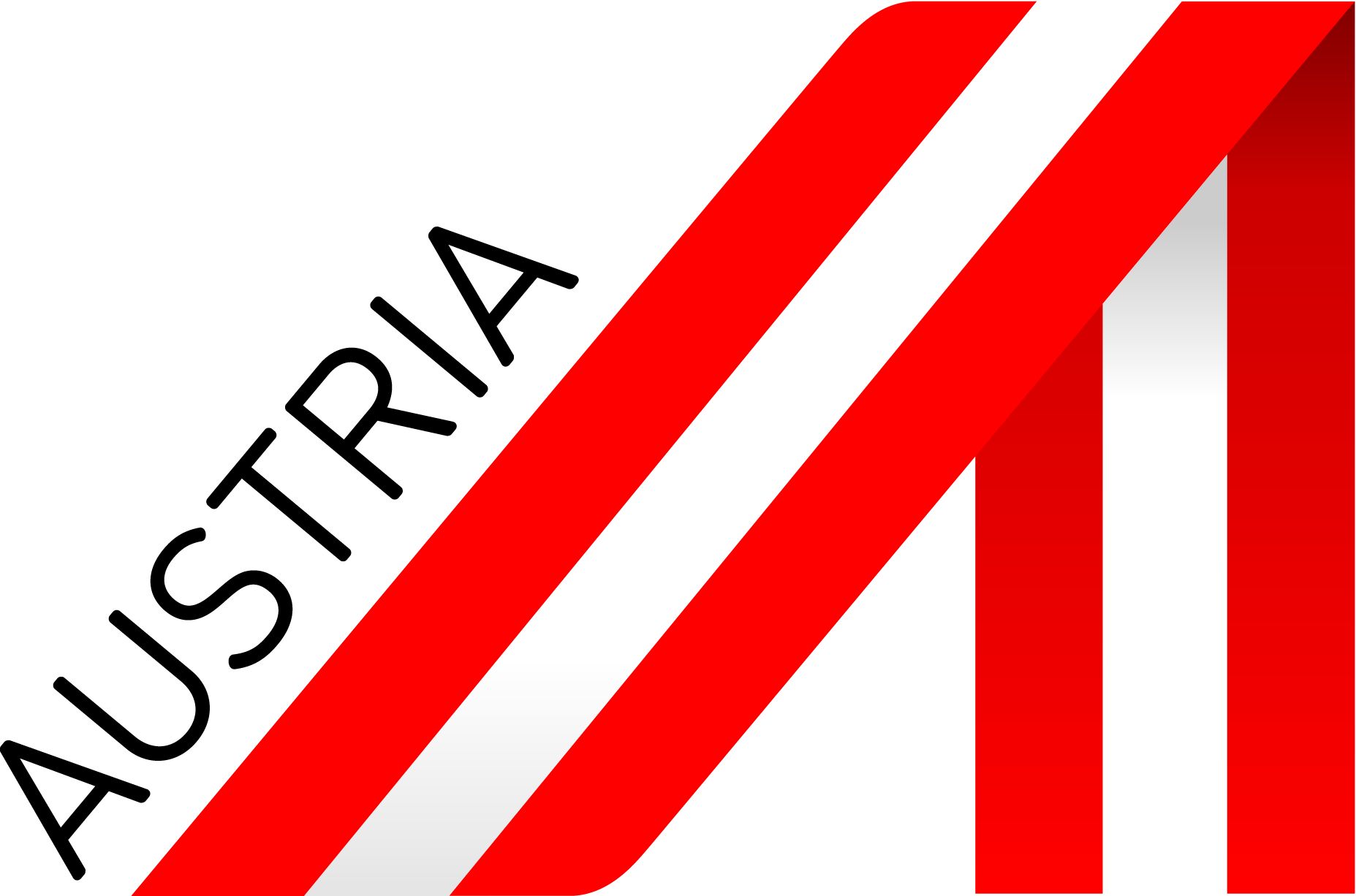 Made in Austria
ondo by Admonter floors are 100% manufactured in Admont, Austria. We keep this promise, now and in the future.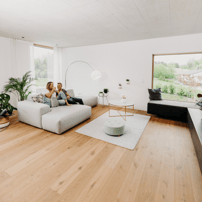 Affordable and easy to install.
Ondo stands for a fair price-performance ratio and can be installed quickly thanks to its sophisticated glueless lock-it connection.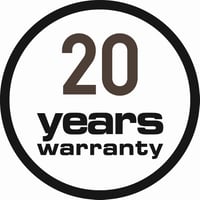 20 years warranty
The production in Austria guarantees a consistently high quality of the products, a 20-year guarantee on our parquet floors confirms this.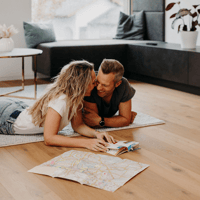 underfloor heatings
ondo floors are very suitable for installation on underfloor heating systems!